Toys for Modern Music Lovers & Those Who Still Like it "OLD SCHOOL"
COMING SOON TO HFX
YAMAHA'S MUSIC DEVICES BRING TACTILE JOY TO THE ACT OF PLAYING MUSIC FROM YOUR PHONE.
Modern World – Modern Music. Despite the brief renaissance of turntables and records, the majority of people still listen to music on their smartphones. At the same time, however, people still crave the physicality of musical instruments or devices, even the likes of turntables that give the sound a unique quality and charm. Wouldn't it be if you had the best of both worlds? Yamaha Design Lab did just that! They are bringing back the joy and fun of physical and mechanical music devices, except they're powered by a smartphones!
AVAILABLE SOON @ HFX SYTEMS – REMEMBER TO WATCH THE SPACE
For more information on this revolutionary , go check out the YouTube video on : https://youtu.be/V2yFNaTJsT8
LET'S BRING OUT THE BIG GUNS
THE MCINTOSH MT10 PRECISION TURNTABLE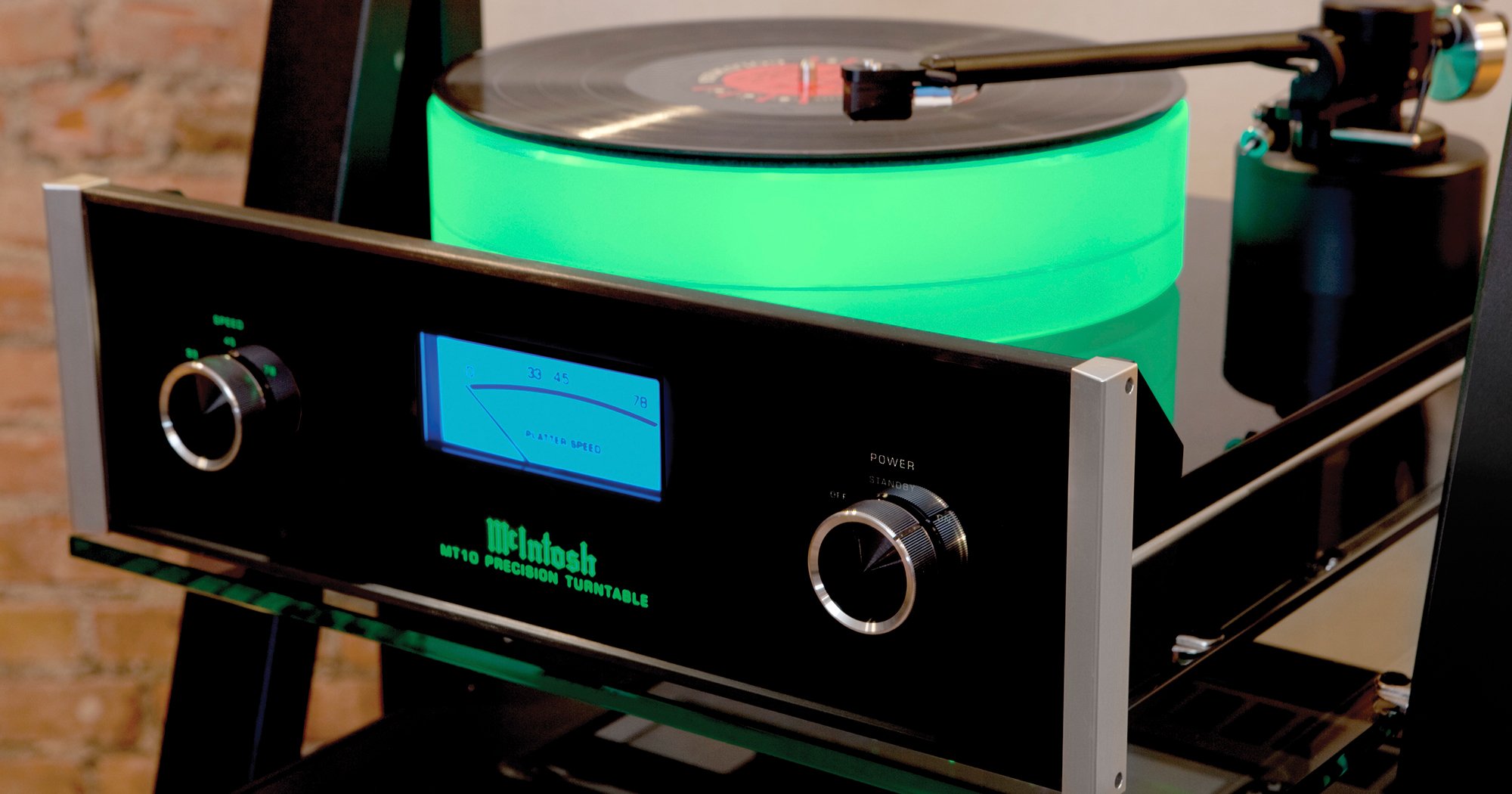 This precision turntable are for those we take their music seriously. This magnificent creation comes with tracking force, anti-skate and cartridge position preset at the factory, the McIntosh MT10 Precision Turntable delivers high performance LP playback with minimal set up. A custom tonearm features a rigid, dural-aluminum arm-tube gimbaled in two sapphire (horizontal) and two ceramic (vertical) bearings for the least possible friction. A .5mV moving coil cartridge is included, and features an ebony body with an elliptical stylus. Enjoy a new level of music with the MT10 turntable.