HFX is an accredited distributor for B&W, Marantz, and more. Your item will be booked in and sent to the accredited repair centre for assessment.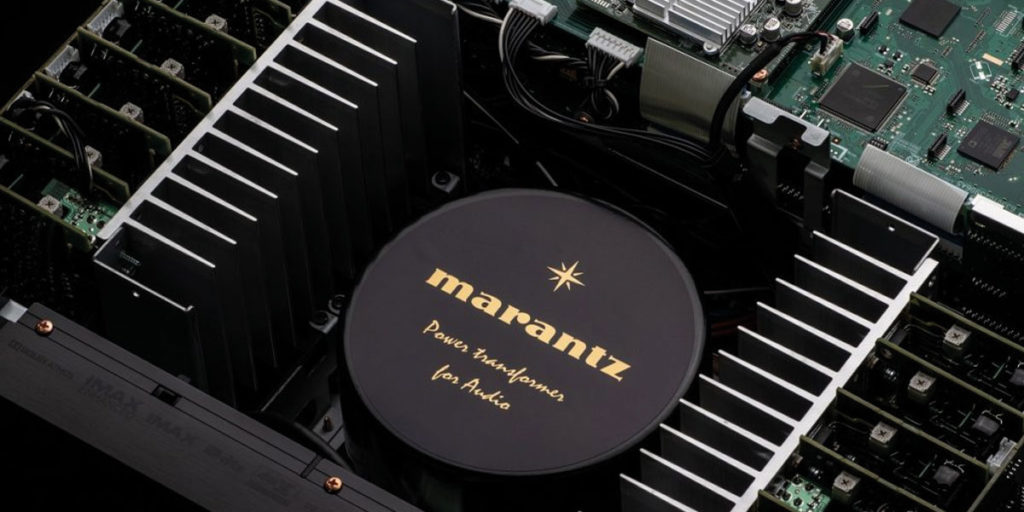 Give us a call on 011 907 9092 to make an appointment to book in your repair.
1: In order to protect your property, goods received for repair will not be returned unless receipt (Job Card with Repair No.) is presented on collection.
2: HFX Systems is authorised to replace parts and or material as required.
3: Repairs to TV/Video equipment must be accompanied by a Valid TV Licence.
4: HFX Systems will not be held responsible for loss or damage occurring to equipment undergoing repairs.
5: HFX Systems is under no obligation to honour repairs to equipment not imported and/or distributed by their authorised dealership and/or representatives.
6: HFX Systems will proceed with any repair with a total cost less than R1500 (incl vat).
7: A charge of R450 (incl vat) will be levied on non acceptance of quotes.
8: An assessment fee may vary between R450 and R750 (Incl Vat) depending of the service fee from the agent.
9: HFX Systems reserves the right to sell/dispose of any equipment not collected within three months after the completion of repairs to defray expenses.