High-End Audio Visual Solutions
Since it's inception in 1989, HI_FI Excellence has  had one vision, which was to be a specialist  supplier of quality high performance audio  equipment that is internationally recognized  irrespective of price.
Here is a list of some of the brands we work with.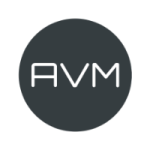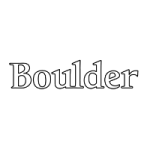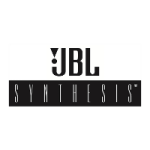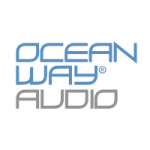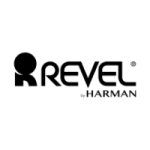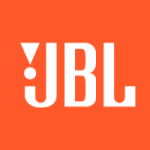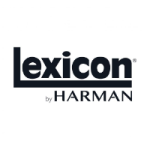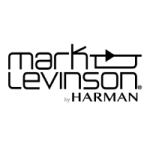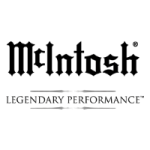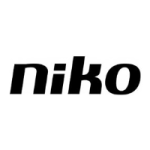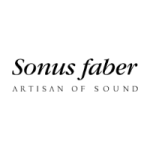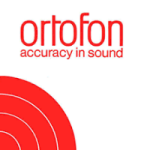 Can be integrated into an existing room or part of a dedicated home theatre.
For concert-quality music listening experience in your home.
Allows you to easily control all the lights inside and outside your home and help reduce your energy consumption.
Integrates your audio, video, security, climate control, lighting, you name it into an intuitive and easy-to-use system.
There is a reason HFX Systems is considered one of the premium audio-visual, automation and video conferencing integrators in South Africa by both residential and corporate customers alike.
It is not only because we are driven by a passion for the experience that a well-designed and functioning audio and video system can bring to your home, but our goal is to give our corporate clients an experience unlike any they have experienced before with emphasis placed on delivering the best experience on time, every time.
So whether you require a fully-automated boardroom, a conference facility, meeting rooms, digital signage or a back-ground audio system in an office, we've quickly become recognized as a great partner to do business with to get the job done.