Since it's inception in 1989, HI_FI Excellence has  had one vision, which was to be a specialist  supplier of quality high performance audio  equipment that is internationally recognized  irrespective of price.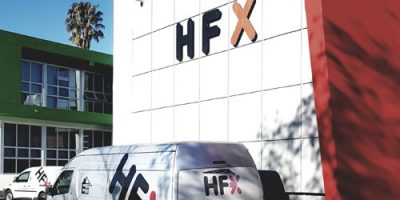 Technology is forever changing and HFX do their best to deliver the newest in technology and informing people about the world of automation. Automating a house can entail controlling things like Lighting, Under-floor heating, Air Conditioning, Irrigation, Audio Video, and Alarms just to name a few.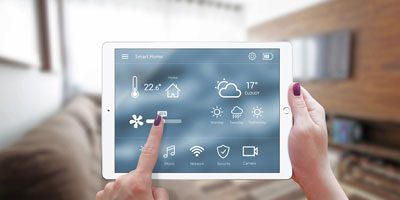 HFX have quality pre-owned equipment for sale at great pricing. Browse through our catalogue and sign up to our email list and we'll keep you up to date with the latest great deals.