OUR SERVICES
View our range of expertise
Accredited Professional Installers.
Highly skilled, qualified, and certified technicians work in teams to bring their expertise to your project.
Accredited Suppliers and Installers Of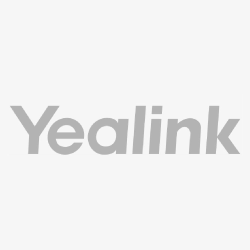 YEALINK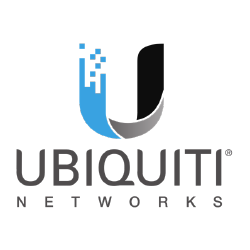 UBIQUITI
SENHEISER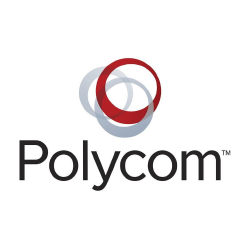 POLYCOM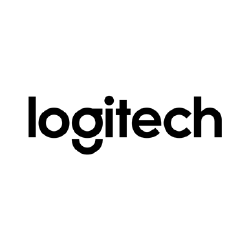 LOGITECH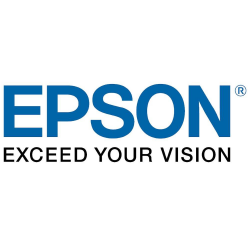 EPSON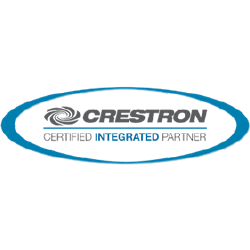 CRESTRON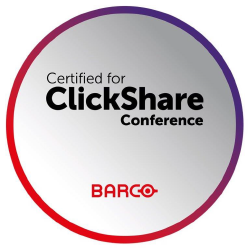 BARCO
ZAR
850.00
p/hour incl. VAT
HFX Systems team on-site rate, excluding travel.
ZAR
950.00
p/hour incl. VAT
Off-site rate , excluding travel.
ZAR
1050.00
p/hour incl. VAT
Excluding travel and accommodation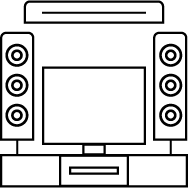 MEDIA ROOM DESIGN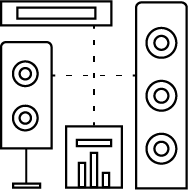 SYSTEM DESIGN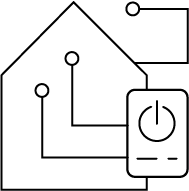 HOME AUTOMATION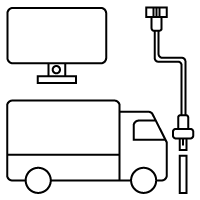 CONDUIT ROUTING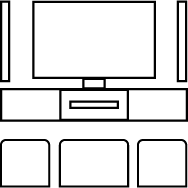 THEATRE DESIGN