ABOUT HFX
High-End Audio Visual Solutions
A Short History of HFX
Since its inception in 1989 Hi-Fi Excellence had one vision, and that was to be a specialist supplier of quality high-performance audio equipment that is internationally recognised irrespective of price. During the nineties, the playing field saw the arrival of picture and surround sound.
We embraced this to enhance the experience for our clients by applying our strict standards on meeting performance requirements. The early years of the 2000s' saw more players entering our hi-fi world, the iPod arrived, and with it, the PC or more specifically various media servers made an entry and changed the industry completely.
34 years later HFX Systems operates as a specialist systems integrator of Audio Visual and Automation equipment for both domestic and corporate clients. We have and are still doing work across the Southern Africa Region in all capacities.
We evolve and adapt to ever-changing technology, allowing us to be at the top of the industry.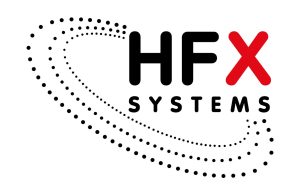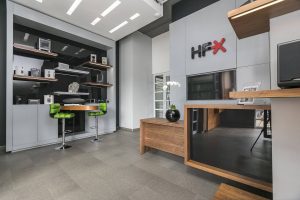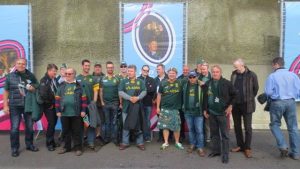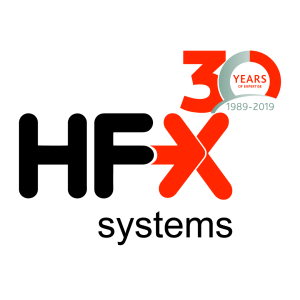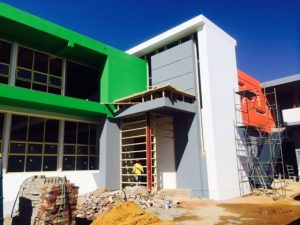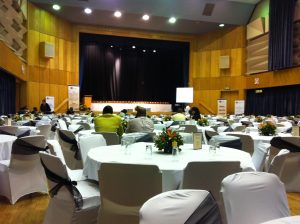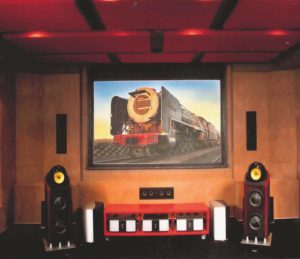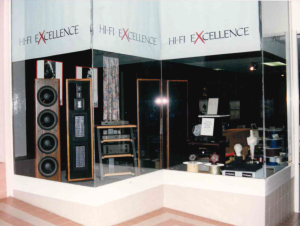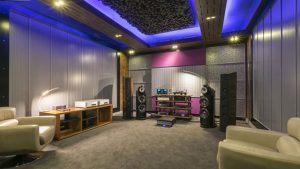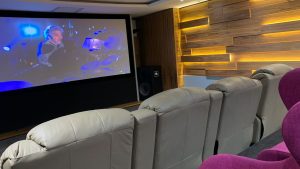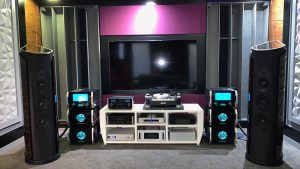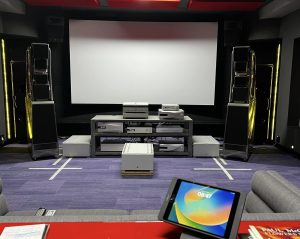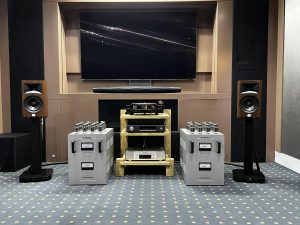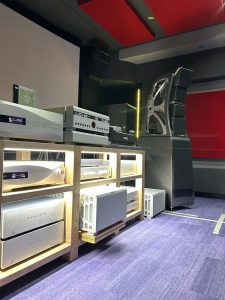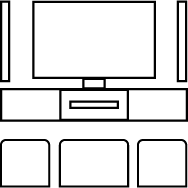 HFX Systems currently employs 6 CEDIA accredited professional installers, 3 certified system designers and 2 system project managers. 

Give us a call on 011 907 9092 to make an appointment.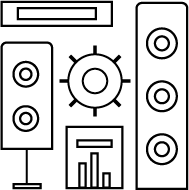 HFX Systems showroom feature magnificent home theatre demonstration rooms, with state-of-the-art custom control and automation