Please see a list of the brands we represent or can assist you with.
JBL STAGE SERIES LOUDSPEAKERS
JBL STAGE ARCHITECTURAL SERIES
All products imported from HFX Systems are subject to the buyer's responsibility for importing taxes and duties, as well as electrical compliance in the buyer's respective country. HFX Systems does not assume any responsibility for these matters, and it is the buyer's sole responsibility to ensure compliance with all relevant regulations.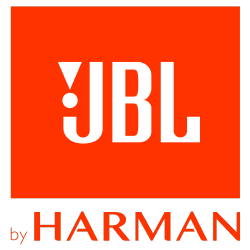 JBL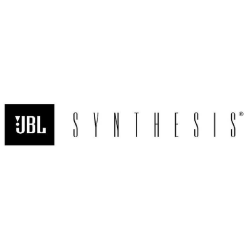 SYNTHISIS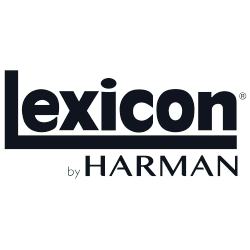 LEXICON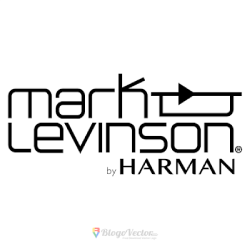 MARK LEVINSON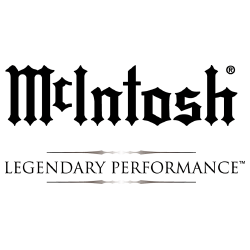 MCINTOSH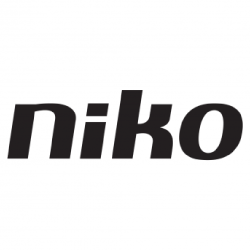 NIKO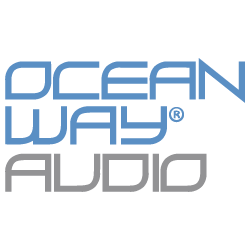 OCEANWAY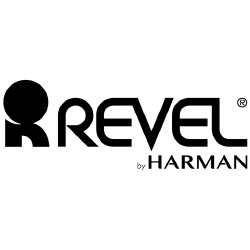 REVEL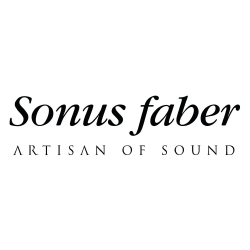 SONUS FABER